Fully participate in the growth of your wealth
The Investment Advisory Services Desk is an open-architecture investment platform that works on a best-effort and best-price execution basis. Through our extended network, we receive information at a local and global level, enhancing our overall market and product knowledge.
Together, we define and execute tailor-made trading and investment strategies so that we meet your complex investment requirements and risk-reward objectives.
Our Investment Advisory team delivers professional and personalized execution services, allowing investors to create, manage and monitor their portfolios efficiently and effectively.
As a client, you have access to a wide range of services and products. We focus on identifying investment opportunities through a rigorous selection of investment vehicles.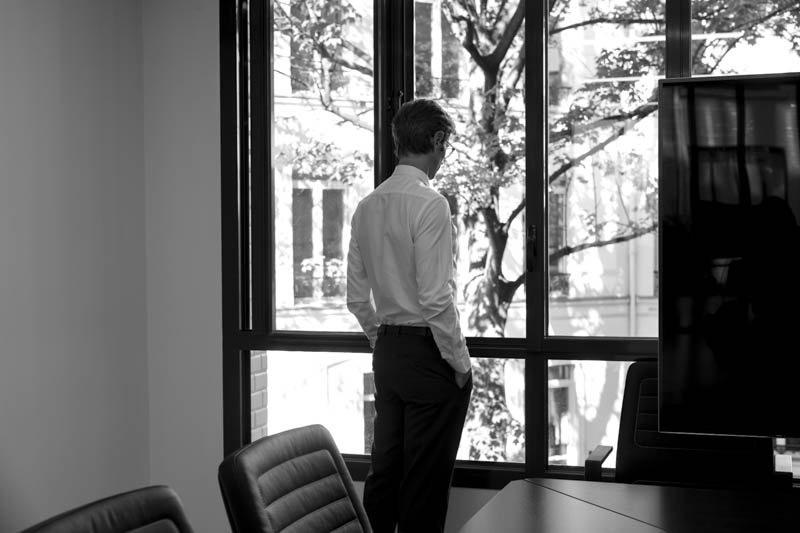 We offer investment and hedging solutions for all asset classes:
With extensive experience in derivative and tailor-made structured products, we offer:
A network of contacts with the major brokerage firms in derivatives
Competitive rates through calls for tenders from our partners
Quality information on markets, sectors and companies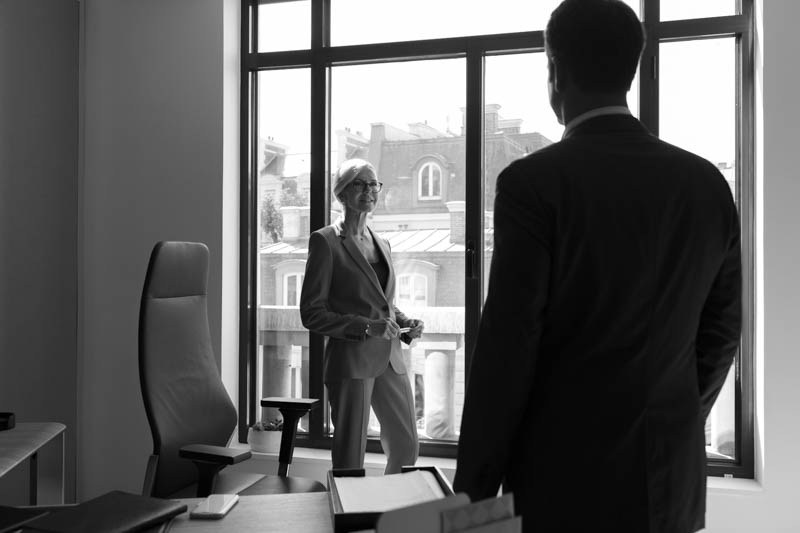 Advisory management will perfectly answer your needs if you wish to be fully involved in the management of your financial assets portfolio and benefit from the expertise of our teams before each transaction or in the management and monitoring of your investments; it is a real partnership that we build together.