The client-centricity in our investment philosophy
Listening and hearing the need of our clients are part of our DNA.
The expertise of our local investment team in Monaco helps provide a personalized service to our clients.
Our team of experienced portfolio managers, dedicated to asset management, work together with your private banker to offer you management mandates that meet your needs in terms of objectives, investment horizon and risk.
Your portfolio manager and your banker are both at your disposal for a detailed update on your portfolio on a regular basis.
We adopt a flexible investment policy, in response to changing markets, while seeking to optimize the risk-return ratio.
Our philosophy is based on convictions, paired with a local experienced team, which develops your investment strategy with you and your Private Banker, with the support of our group's investment professionals' expertise and a selection of the top independent analysts. Management decisions are taken locally by your dedicated portfolio managers.
Transparent communication
Our goal is to build a long-term and strong business relationship based on mutual trust, through transparent communication, especially during periods of increased volatility.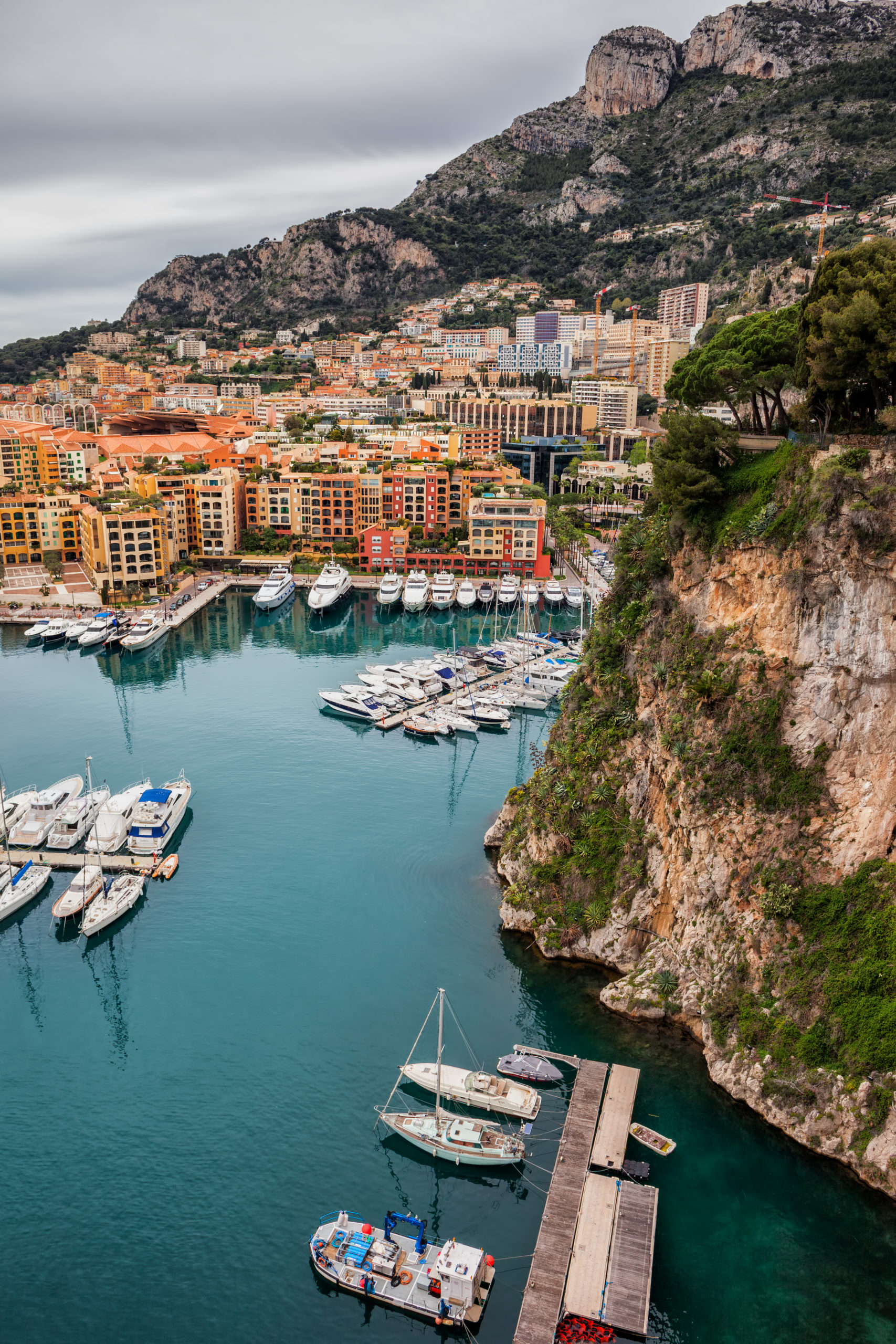 Our long-term approach reflects the asymmetric risk appetite of our clients
Our investment philosophy is built on two key elements:
An asymmetric risk management: we apply an asymmetric approach in order to limit losses as much as possible. The risky asset allocation can even be reduced to zero in the event of a very negative view on the markets.
A management of convictions: our convictions lead to an active management; your portfolio is not managed according to benchmarks.